Norman's: Closing 8/31/2019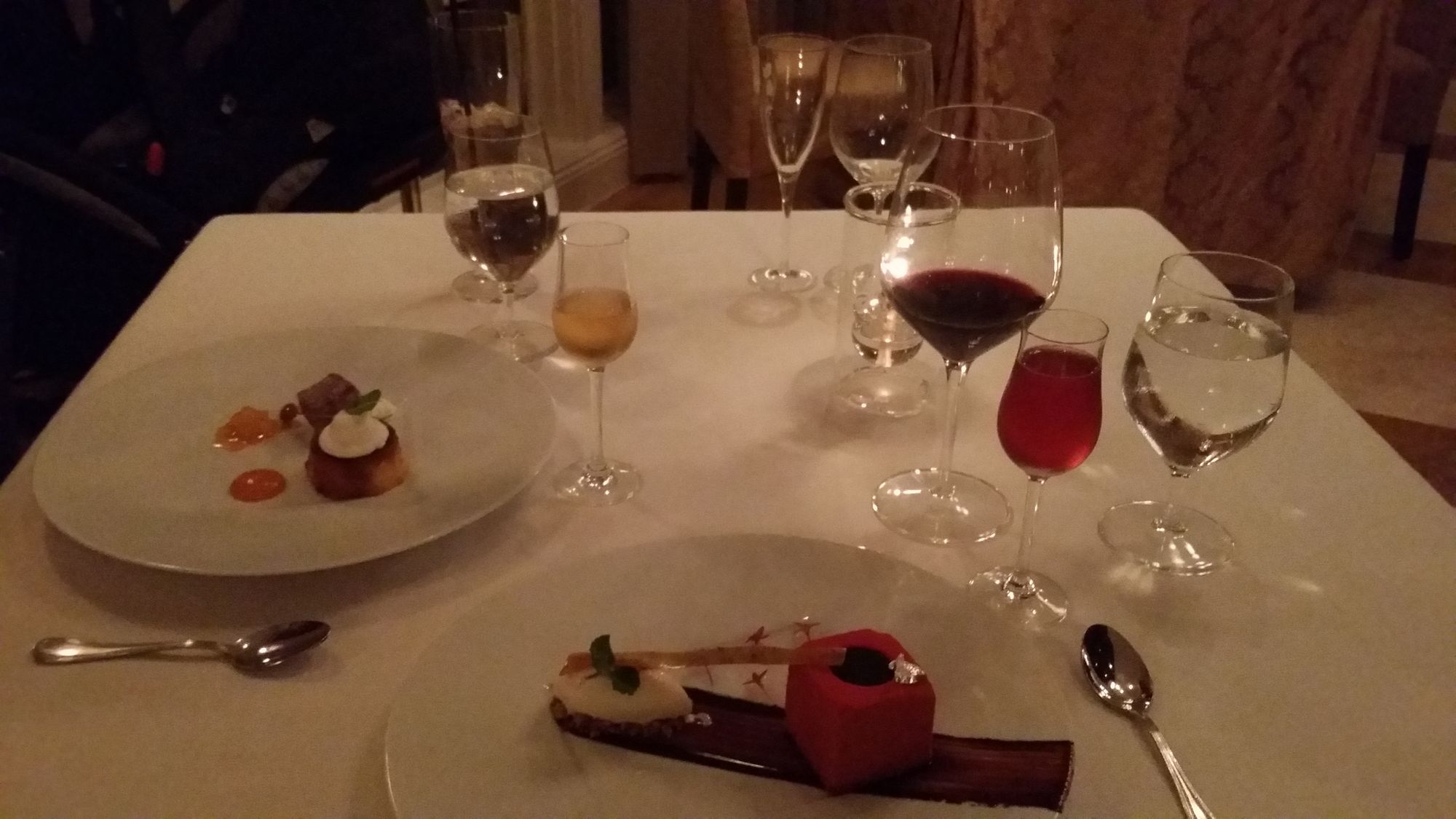 TLDR: One of the best restaurants in Orlando, Norman's at The Ritz-Carlton is closing.
Leslie and I were very sad to learn that our absolute favorite restaurant in the world, Norman's at The Ritz-Carlton Orlando, is closing.  After 16  years, its last night of service will be August 31st, 2019.  It's a decision made by Marriott International and The Ritz-Carlton to bring the restaurant in-house; Norman's was leased to chef Norman Van Aken.
Norman's is a very special place for our family.  Leslie and I had our second date there in November of 2013.  We've celebrated nearly every anniversary since then as well as most of Leslie's birthdays.  The staff has watched us as I courted Leslie as my girlfriend all the way to watching our darling baby girl Sophia turning four years old.  We've made a lot of good friends there along the way.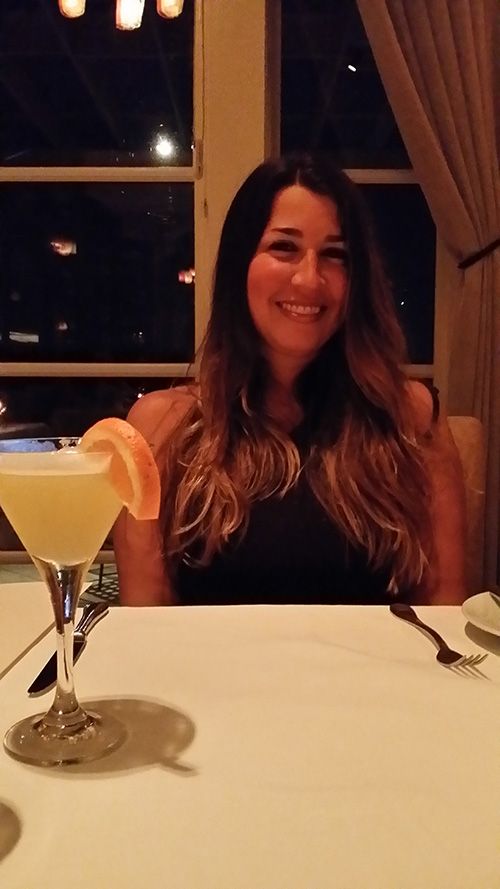 Norman's is one of the best restaurant's in Orlando.  It's white glove service can't be matched and they exceed expectations at every turn.  From amazing food that melts in your mouth, a stellar wine list, to elite guest service, Norman's will be missed not just by the Hundley family, but the city of Orlando.  The Ritz-Carlton has some big shoes to fill.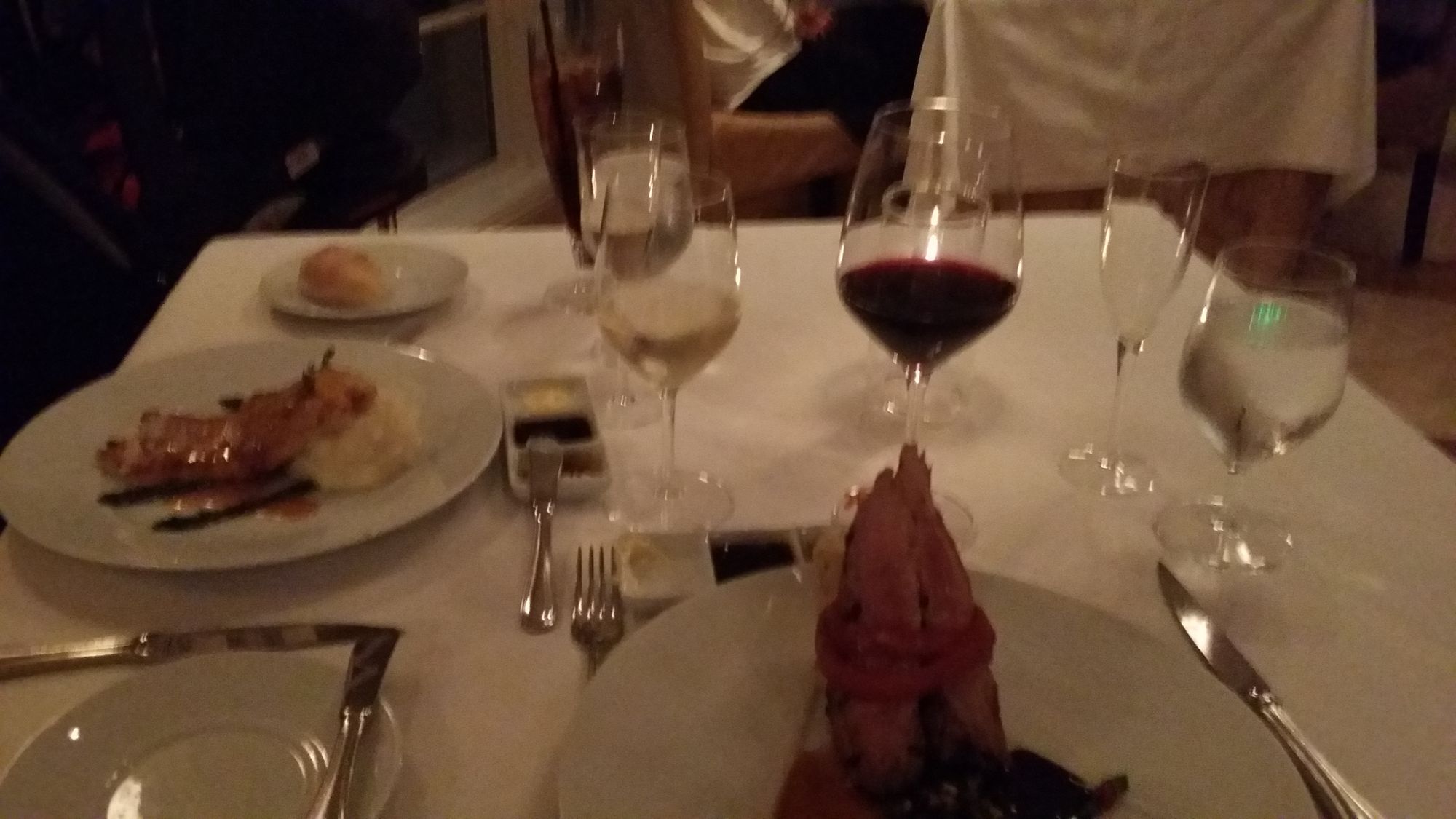 It's rumored that Norman's will be re-opening somewhere around the Dr. Phillips area of Orlando a few months after they close.  We're hoping that they can retain most of their staff and have a fantastic re-opening.  We'll be there to support them!
Best of luck to everyone we've become friends with over these past six years.  We've really enjoyed making such fantastic memories with you. Onwards and upwards.  
Our message to The Ritz-Carlon: step it up and deliver like we know you're capable of doing.  Please don't drop the ball!