Citizen Soul: Seriously Legit!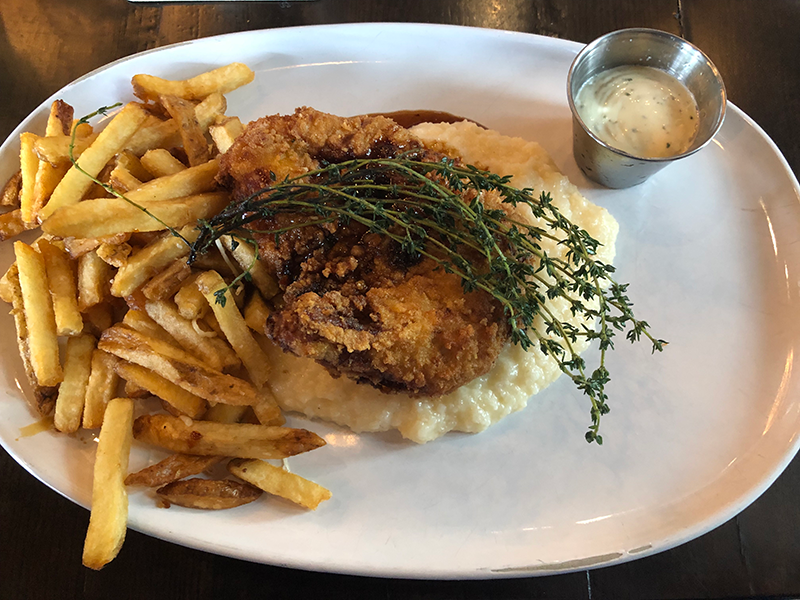 Review Summary
Restaurant: Citizen Soul, 60 S Main St, Alpharetta, GA 30009
Rating: 4 stars
Summary: Outstanding restaurant- highly recommended!
Review Details
We've been to Citizen Soul in downtown Alpharetta now about four or five times. They have some seriously legit chefs working there. They food has been consistently superb each visit and the service has been outstanding.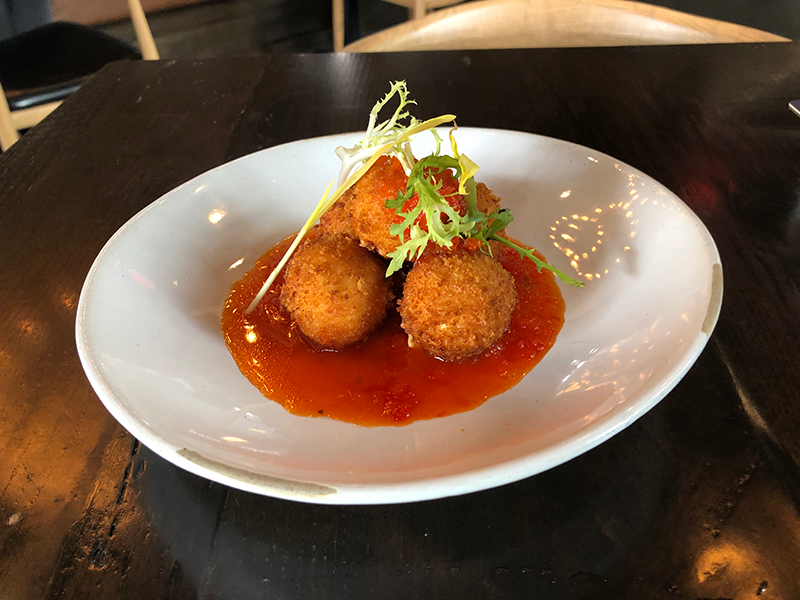 Let's start with their pimento cheese appetizer. I'm not really that big of a fan of pimento cheese, but this is simply delicious. I get mad when my wife says she wants to share it because I could easily enjoy the entire thing myself. She's worth sharing with, though. Try it- you won't be disappointed.
Now let's talk about their fried chicken. It's fantastic! Citizen Soul isn't really fine dining, although it's close too it-- especially from the perspective of the food-- and I don't normally get fried chicken as an entree. That said, I've ordered the fried chicken here almost every time I've been and I'll probably continue to do so. It's simply delicious. I've had the pork tenderloin on our last visit and I really enjoyed it as well.
Next is the mac-n-cheese for the kids. Kids? Pfft! I'm getting it for dinner the next time we go. It's OMG good and definitely ranks as one of the best mac-n-cheeses I've ever had. It's not gourmet such that kids don't like it-- otherwise it probably wouldn't be on the kids menu-- but it's far more than your standard kids fare. It's creamy and milky and my mouth is watering just thinking about it. #Yumm.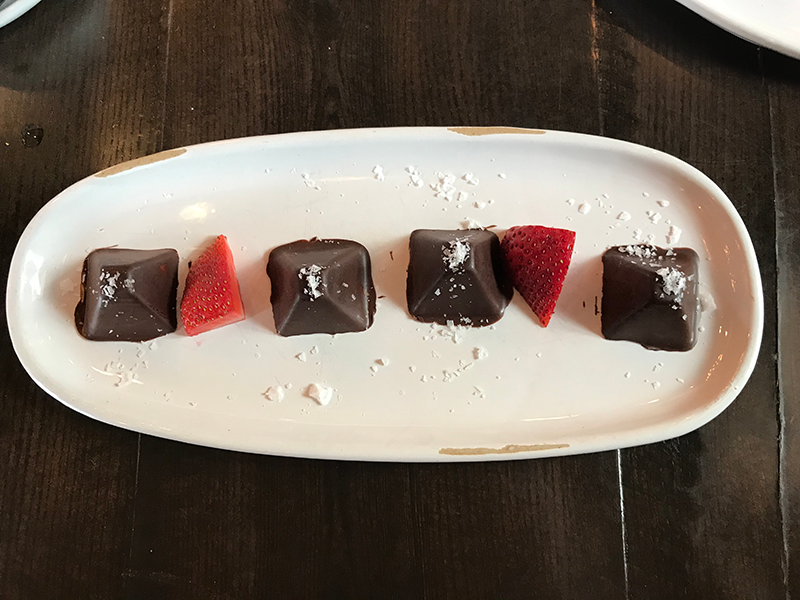 Desserts, as expected,did not disappoin. We've had the chocolate peanut butter pyramids, chocolate mousse cake, and currant bread pudding. All three of them are wonderful and they all fulfill a different mood.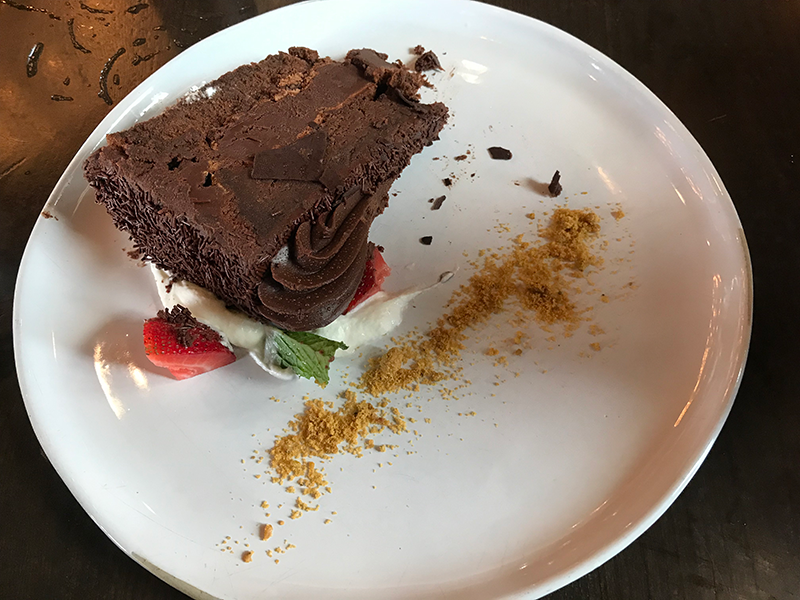 In closing, I highly recommend Citizen Soul in downtown Alpharetta. They are consistent and delicious. They've won our business and we'll be regular patrons.
Kudos to the restaurateur! Please keep up the good work.
Check them out here:
https://citizensoul.com/
Happy dining,
Tom Hundley